Service Announcement: For those of you who somehow haven't heard, Google Reader will be disappearing on Monday, July 1st. Make sure to follow Kristina does the Internets via Bloglovin or, you know, bookmark my page or something so you don't miss me!
I had the boyfriend snap these while we were heading out to meet some friends last week. I can't believe I haven't taken pictures there before, the bright yellow is so fun!
I got these silky shorts from Target a couple of weeks ago and am excited that it's finally warm enough to wear them. They look dressed up, but feel like wearing pajamas. Which, really, is like living the dream.
Shopbevel was kind enough to send me these fun earrings. According to the designer, they're supposed to be a modern take on a feather earring. I really like the edgy design, and that they weren't so heavy they weighed my ears down.

Linking up: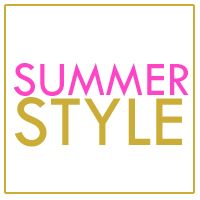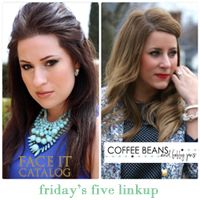 Follow along via
Google Friend Connect
or
Bloglovin
!