We've been having cooler weather for a week or two now, which is giving me an excuse to rock my white jeans and button downs.
While taking these pictures, a little girl ran up to me and asked what I was doing, and then asked if I would take pictures of her. Future generation of bloggers right there ;)

Linking up: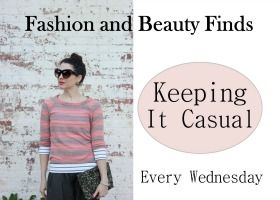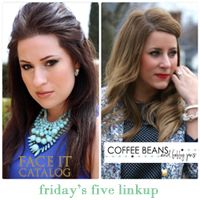 Follow along via
Google Friend Connect
or
Bloglovin
!